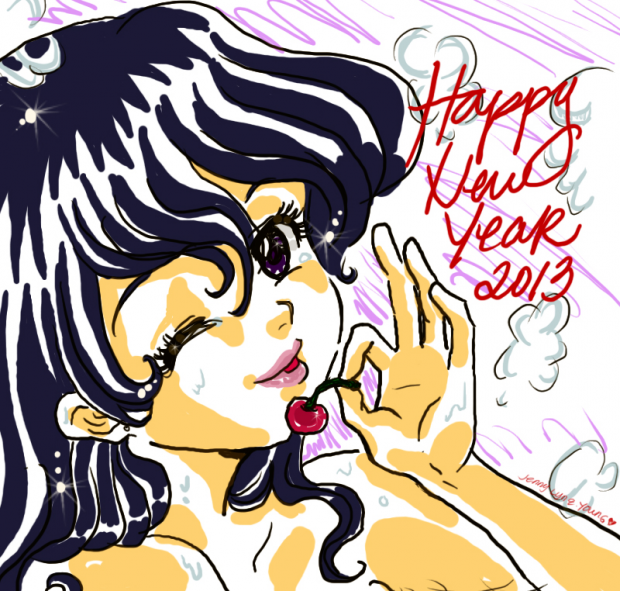 Hello~! Konnichiwa~! Ni Hao Ma~! Anyong Haseiyo~! Kamusta~! Komosta~! and all the wonderful greetings of the world.
*Pinay/*CSR before & currently at chat support/*Freelance Artist/*Part time Esl Teacher/*Engaged/
My Alias is Jin Yuki Chan
my devianart un is Jenkawaii
fb www.facebook.com/jenlynyang
Black haired but i dyed it copper red & straight hair but i curled half portion of it. Long haired but i plan to cut the curls off prolly after the straight hair is long enough.
Forever is not enough to watch all anime and read manga all over the world.
Wish we could live forever to do this noh?(right?) hehe
Tell me how's ya day doing so far then?
Check out my vid below... yeah i sing... but just a little..;p