i may be post pics of mine, maybe just maybe. idk right now!
like this one. Its such a fail!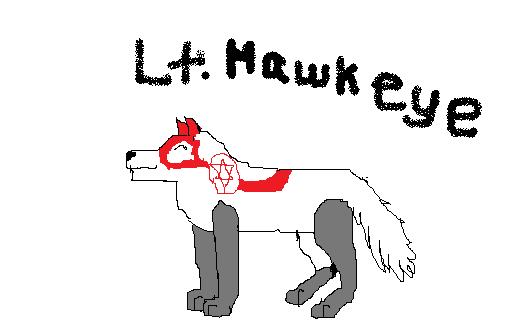 So here is my live..... Here goes
So i am one fucked up hybred and has a love for men. My name is Marie and i live in well I can't tell where because i only come out at night. But as I was saying it's a secret (actuly it changes every night mostly)so that's the beginning I will type more tomorrow!
gr i'm soooooo bored someone help plz cure this! O3O
i made this realm out of randomness!