here is is the process of my drawing Thanks for the Ride...
This is some fanart I did for the web comic BitterSweetCandyBowl. Drew Lucy and Augustus since I like both of them! XD
This took me months to finish! and it had so many layers, it slowed my computer down so much. I'm still not happy with it, I may come back to it sometime in the future and fix it.
done in Sai.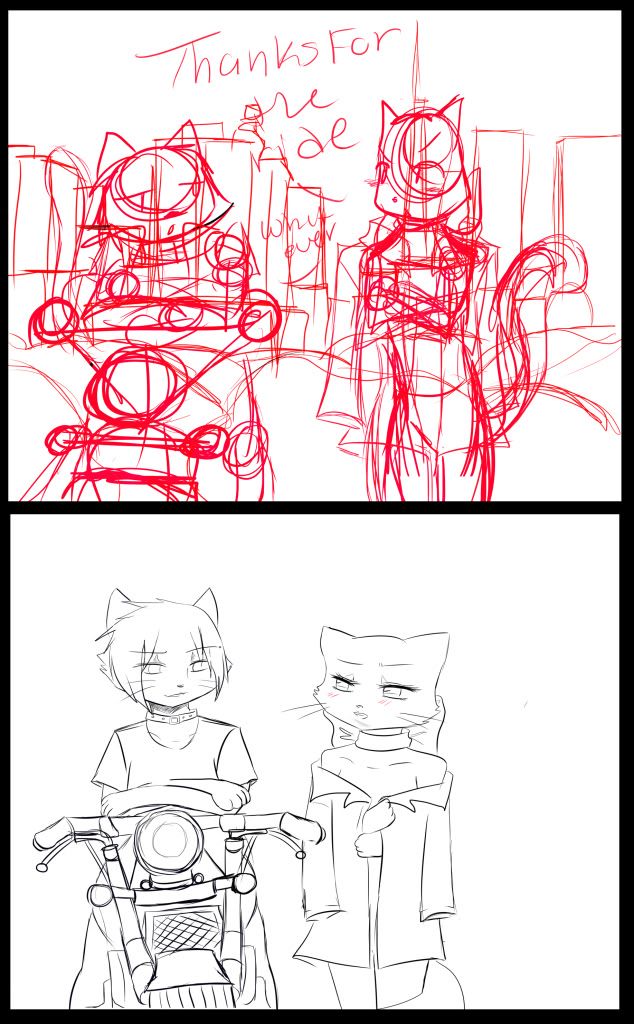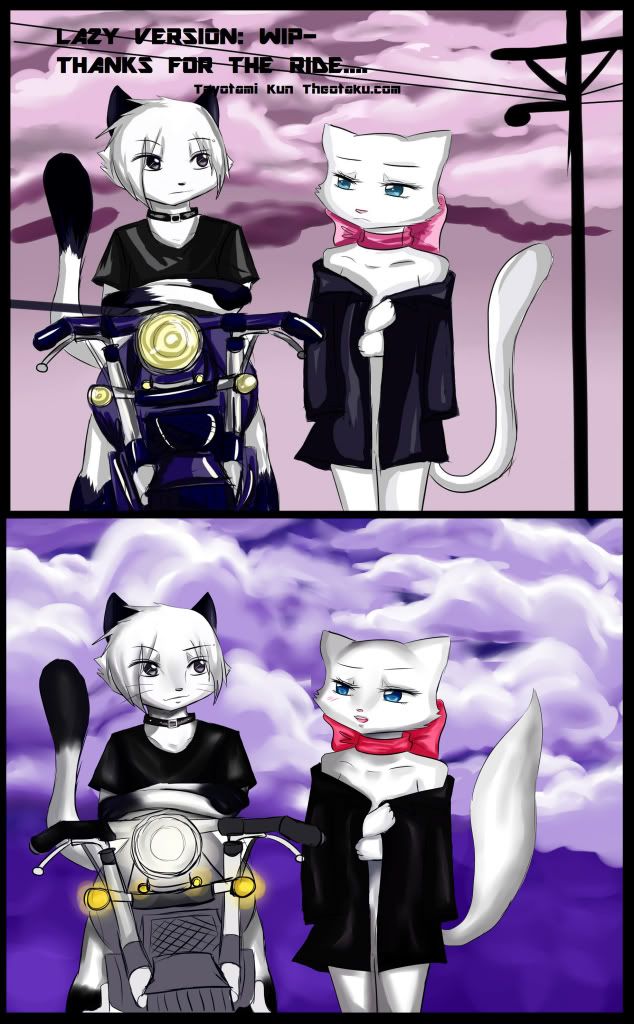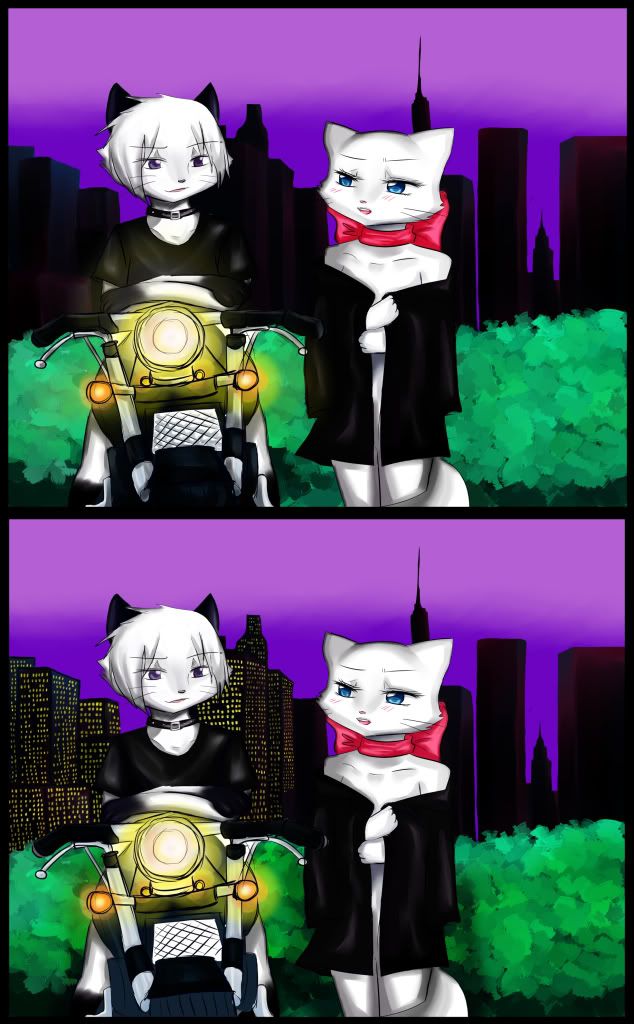 Finished!