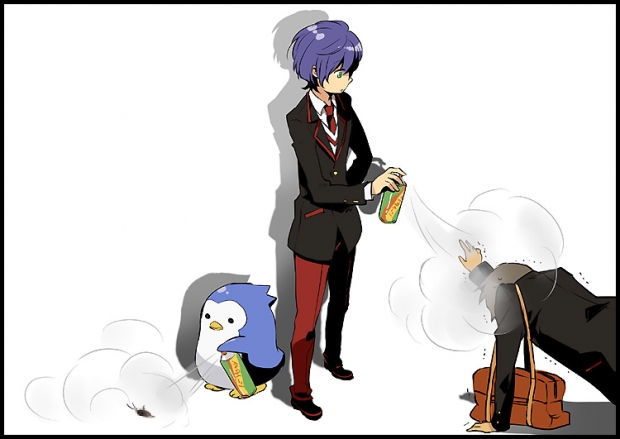 Okay, so let me just start off by saying that I'm not making to post for attention. Nor am I making this post to get help. I just need to tell somebody, even if it's just a computer.
My whole entire life, I've been very shy and quiet. I've never really had many friends because of this. The ones I did have, I never trusted. The only one I trusted betrayed me, and I guess that sort of did something to me. It made me realize that people aren't what they seem on the surface. It's not the reason for my phobia though.
But lately, it's only getting worse. Whenever I'm in public, I constantly feel the need to run away. My heart races and I can't stop sweating. I can't stand sitting still in public, and can't even go into a theater. I only recently realized what these things meant. They meant I had Anthropophobia. I've had Anthropophobia for so long, that I'm afraid to get rid of it. I don't know who I'll be if I get rid of it.
I don't want to be like everyone else, and I'm afraid that that's going to happen if I get rid of it. But at the same time, I've been longing to act normal in public. I want friends, and I want a more exciting life. Whenever I'm home, I can't help but wonder what it would be like to have a best friend. I want to play video games with someone, watch anime with someone, and have someone to talk to. I want someone to understand me, and someone to have fun with. But whenever I'm in public, I always feel humiliated. I always have to run away from people, and I hate it. But at the same time, it's a very big part of me. Without it, there would just be this big hole inside of me. And while I may be able to fill that hole with fond memories, I don't want to change who I am. I like who I am, just not how I act.
Thanks for reading this far.