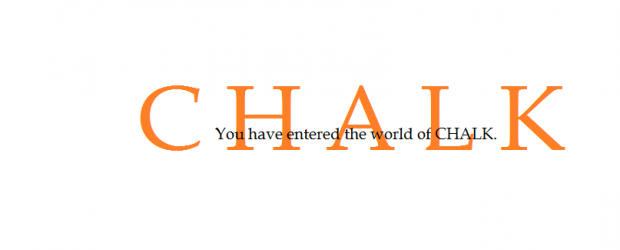 Once upon a time there was a giraffe PRINCESS who longed to see the ocean. However, her father said it was too dangerous and forbade her to go. As all fictional princesses worth their salt do, the giraffe princess rebelled against her father, deciding that she knew best, and sneaked out of the castle one night.
Disguising herself as a peasant giraffe, the princess made the journey to the sea. Upon seeing its sparkling waves in the light of the sun, the young giraffe could not contain her joy. She galloped into the surf and made a giraffe-like sound that conveyed her ecstasy. As she waded through the water, she reflected on her decision to disobey her father the king and decided she had made the right choice.
Just then she felt a tickle against her leg. She looked down at the water that lapped around her hooves and saw a creature she was unfamiliar with. She hadn't much time to ponder the creature before she felt a multitude of stinging sensations on the tender skin of her legs. It was a JELLYFISH, the very thing her father had been thinking of when he told her the ocean was dangerous. And he had been right, for the sting of this species was lethal, and the giraffe princess keeled over right there in the surf before she even had time to learn the lesson that we ought to obey our parents, at least if we're royalty.
/shot
World of the internet, forgive me, I only wanted to win the Princess Jellyfish DVD set. OTL