Okay! This has been going on in my head for the longest time...but I want to make a Code Geass doujin. :)
Yes, it's true; the urge and plot bunnies have been playing dodgeball in my head.
The title is called Life Beyond Death. It takes place after the series ends and goes into the (after)lives of the characters who died or are presumed dead--Lelouch, Euphemia, Shirley, and Rolo, to name a few. Now, it will contain your daily amounts of yaoi and hentai along with the occasional angst and insanity. :3
I'll have more info once more ideas come up into my head.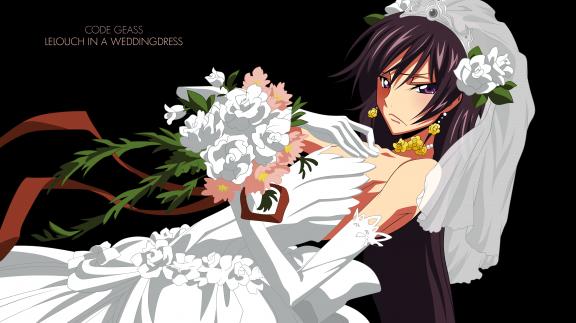 Hurr, hurr. x3