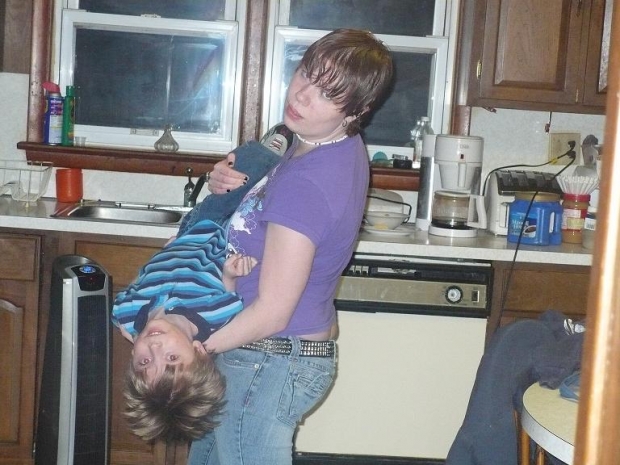 Why yes a picture of me and my little brother colin!!
Ok ok now to the world intro... This world will be about my life, pomes and such! So if anyone wants to be a stocker they may. JK! I will write pomes here as well as find some of the drawings I did when I first started drawing anime/manga! and post them and then redo them ! Sounds pretty nifty huh?
There may be random pictures of me and my family but thats ok to right?