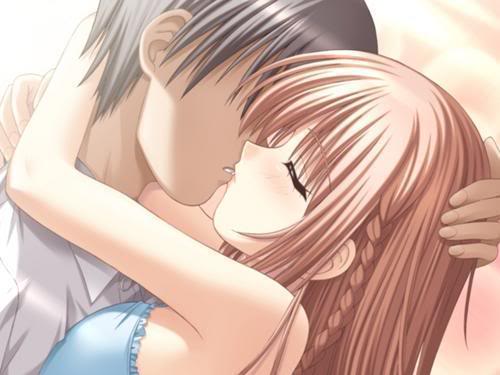 Vince and Ai
Husband: Vince
Brothers: Dante
Twin Sister: Misa (Died 1 year ago)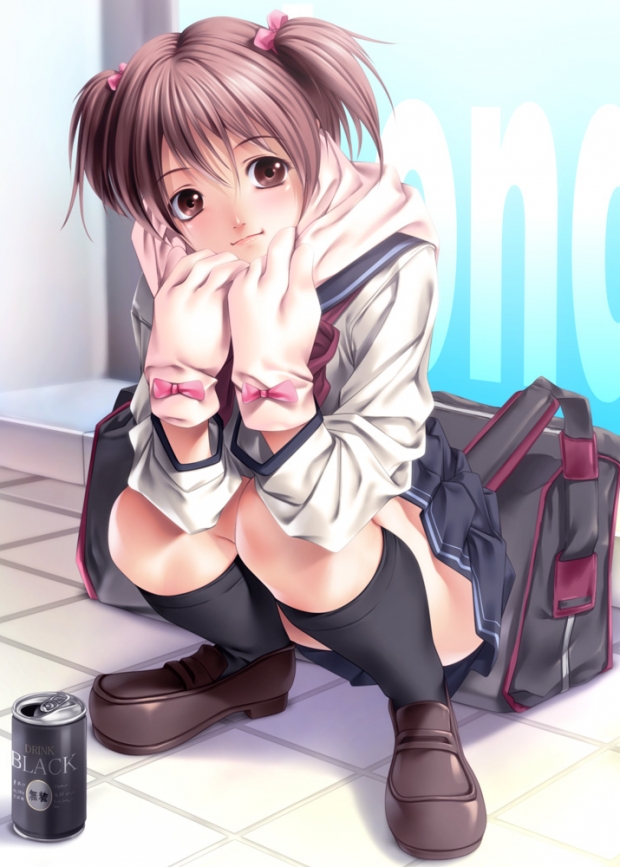 School Nel
AGE 17 years old
Status human
AI and Misa's childhood friends. when misa died her and ai lost contact. until one day were ai drop her homewrok. they started talking again. 2 days later ai introduce nel to jack. nel didn't realsie that she was falling in love with him till there first date at the fair. will nel find out what jack is and if so will she still love him afterwards.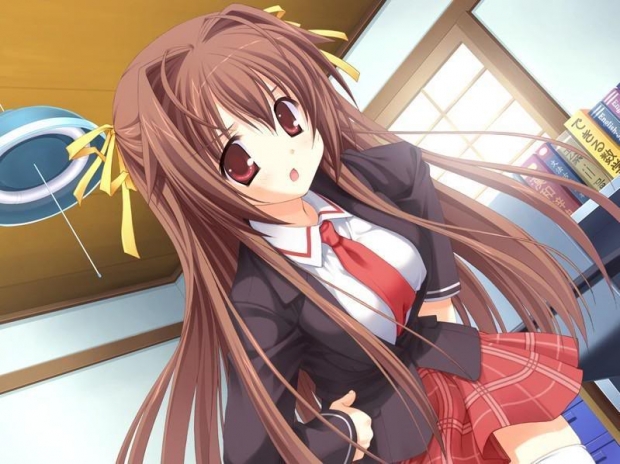 School Girl Misa
misa was a normal 17 year girl. with a twin sister Ai that she care for very much. one day she found dante on the streets covered in blood. so she desiced to take him home and nurse him back to helath.. while careing for dante she starting to fall for him .. till one day dante kissed her and they been togther ever since. but dante always been one to snap so will it last .. or end in heartbreak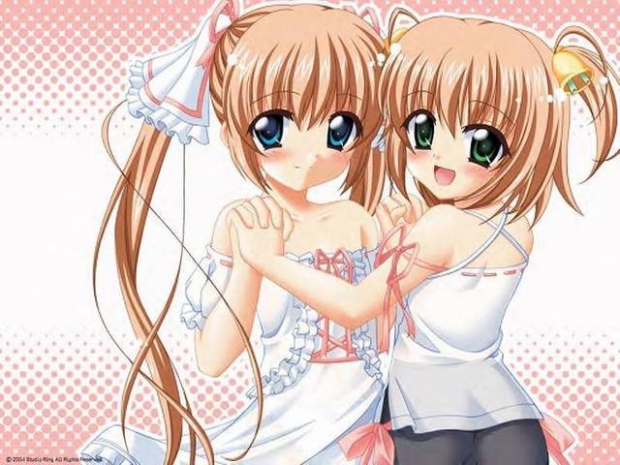 Ai was just a normal 17 year old girl. she almost had the perfect life. AI had great friends. wonderful caring parents, and most importantely a great twin sister misa. That she was ver close to. Her and her twin was alike people had trouble telling them apart. But ine day when ai went to get misa from her boyfriend house. She discorved Misa laying in a pool of her own blood dead. She had been murdered but by who. So after the furneal ai sinked into depression. She aslo made a personal vow to find and kill the monster who killed her beloves twin sister.