today my dumbass classmate( Beth) said something that really piss me off.
"I don't understand why Sarah(an other classmate) cuts herself it's just make look gay and ugly"
excuse me as I stare at you, thinking of ways to kill you.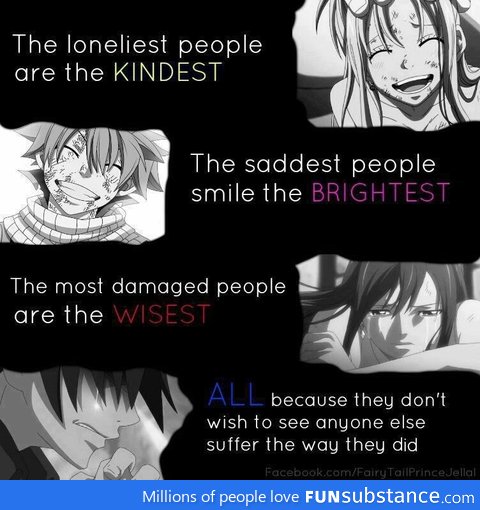 anyways Beth found out I'm Bi. she kept asking why do I like both Girl and Guys. her told why.
she left me be.