A blank place!!
For thoughts and events around the otaku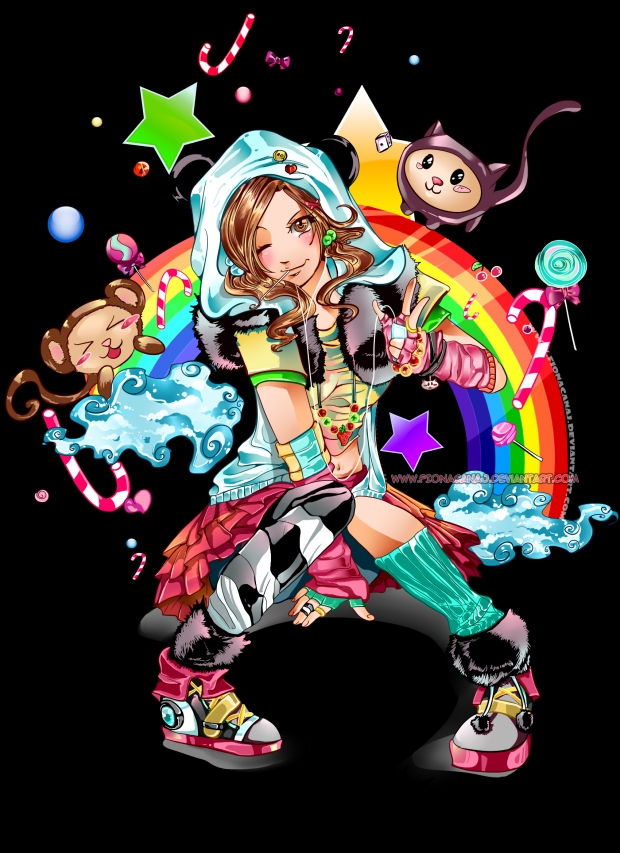 ok im sick of it !could you stop inviting me in stupid challenges where only famous artist wins and others entries only get ignored?So next time before inviting me think it twice before i wish you a huge"FUCK OFF"
Write your url and please write yes or no if you have point commissions.
I wanna buy some art!
Interesting!Thanks to all for the support
Hi there people.Its me Nikuro,My real name is Fiona(all Ill say about me).So it's about 2 years that I joined here,and really enjoyed staying between friends.But lets talk a bit about my art....Every time that I look at my gallery I cant believe that you guys fav many pieces and commented on them,but Im curious to know...Did anyone notice that from "Inna"-piece all the others next to it are mouse done?This means I own only 28 tablet works and all the rest is mouse drawn!
Im curious to see who noticed it?