Lee Levii
Spieces: Vampire
personality: Open minded and naive, and she worrys alot
Emma McTanner
Spieces: Deamon
Personality: Fun, creative, and free-sprited. she can serious when she wants to be.
Kelesy & Claire Merkin
Spieces: Witch
Personality:
Kelesy: Random, and serious at the same time. A little bi-polar.
Claire: Calm and collected.
Aaron Layet
Spieces: Shapeshifter
Personality: Intellgent and a ruler follower but rebelious at the same time.
Alice Kanashima
Spieces: Vampire-human Hybrid
Personality: Hyper mostly all the time.
Michael Vceal
Spieces: Vampire
Personality: Silent somewhat almost all the time
Those are the main characters! Michaels name is pronouced "Va-Ce-al" Heres a link to what they look like: LINK: http://quizilla.teennick.com/stories/17862486/legally-challenged-character-pictures .....
......
...LOOK WHAT I FOUND WHILE BROWSING FOR PICTURES!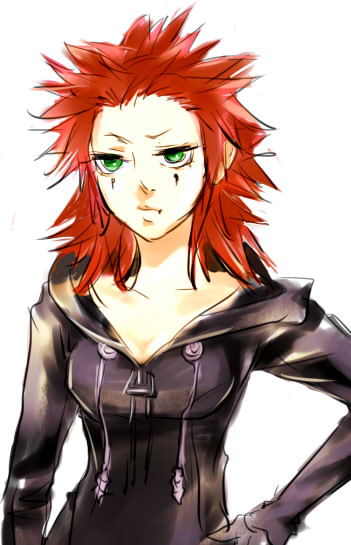 Weird, ain't it?