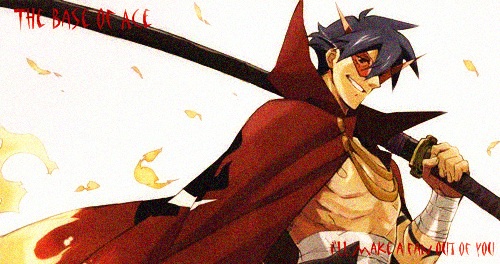 Hello! You seem to have stumbled upon Teh Base of Ace.
Feel free to look around, comment if you want. I may not post often, but I'll try to have something interesting to talk about. Also, I doodle a bit now and then. If anything's good enough to share, I'll probably post it.
Proud member of the Desbreko fanclub: Because he's just too awesome to ignore.