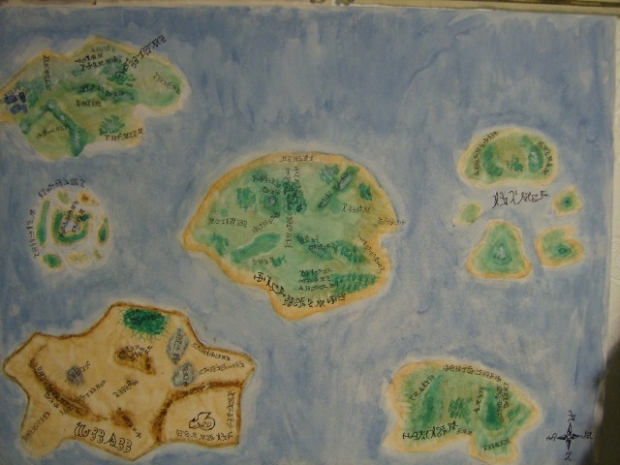 I figured the best thing to make a "world" for would be one of mine.
This world will be about random facts and little stuffs about my world Karna, those of you who read my comics might know a bit about it. Karna is a fantasy world that started festering in my mind since i was little.
Welcome to my world, I hope you enjoy your stay!