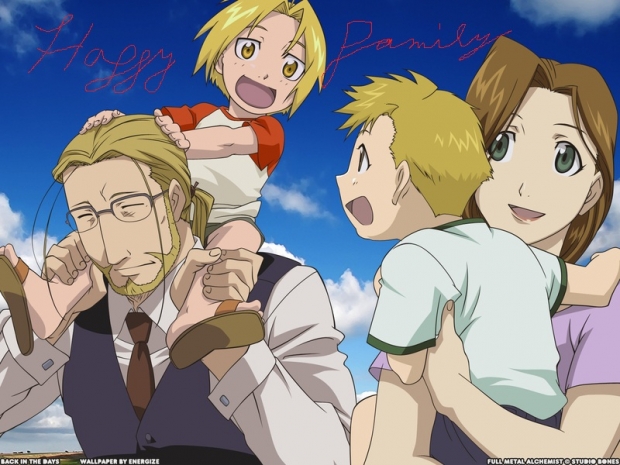 Welcome to my little world!

First You can know a tad bit about me

My name is Cinnamon.
Female,
Brown hair, Hazel eyes,
MAJOR otaku,
and I wear Kitty ears every day.

I am not very experienced, and so far only one person has subscribed to me.
I hope you enjoy my little otaku corner!
If you have any comments, it's awesomely A-okay to tell me, Thanks!
,
Nekoguretaku