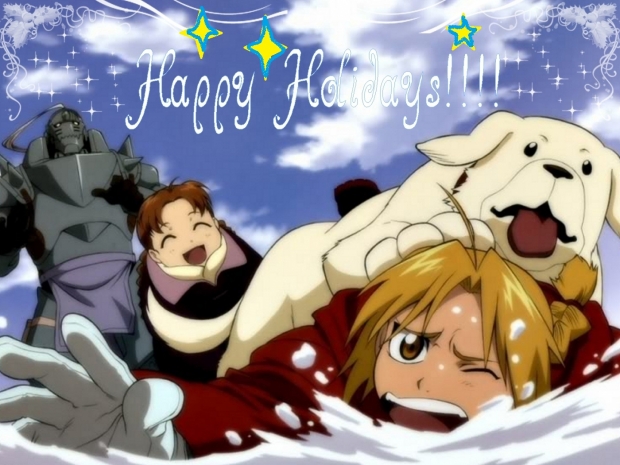 Yo! back, as always!!

Thanks for those who have subscribed to me!

I'm looking forward each day to writing my blog!

Has anybody seen my awesomely Kawaii (cute) new avatar?!? It's adorable!


And like my new picture?, I actually have on my 2011 calender, I just tweeked it a bit, So sorry if you can't see the text!
Thanks for visiting!
Sincerely,
Nekoguretaku.
>.<