bought an anime studio (the desk with chair and organiser ( will upload picture of said object later) and my first ELECTRIC GUITAR!! if u have any tips lemme know XD.
btw, lately, i've had this obsession with european comic book ways of drawing. i'm not talking about styles like i dunno...hummmm lets just say batman even if it's american but the style of an video gamer concept artist. I HAVE BEEN OBSSESSED. i went to a book store and litterally stayed there for hours trying to descide whether or not i should buy this or that book for learning how to draw in this style XD. i also went to the library and borrowed some comic books (to the limit which is 10 per section and 25 in all) and i also got 4 mangas (3 volumes of hell girl and 1 of a name i fail to retain up to this moment). i also got a book for touring Japan (WOHOOO).
SO: i'm escited as hell. i spend only 5-7 hours sleeping (which is alot for some XD but sometimes i stay late nights) Drawing, studying japanese, practicing on the guitar (spent 2 days tuning it. first day i did it backwards(EBGDAE instead of EADGBE, next day fixed it.) now i'mall over it but i'm still wondering is i tuned it right. Studied a little on japanese, drew over 5 drawings and watch television at the same time. Then go to sleep then get ready for work the next morning XD. honestly, it's a little hecktic but i luv it. couldn't live a more full filling life. Ah! now that i think of it, i have to go brush up on drawing anatomy.
OH I AM WORKING ON A MANGA.XD
actually 2 mangas.
i'll display a couple of my drawings soon. XD (can't wait to buy that damn book on drawing dragons >O ). anyway, later. Yeah, i don't got a life and i luv it XDDDDDDDD *maniac dance*

NOW FREEZE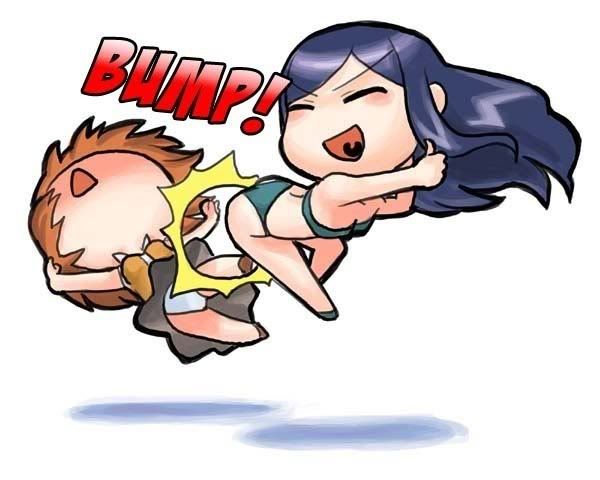 AND DO IT AGAIN

THEN FREEZE

I SAID FREEZE

NEVERMIND =.="