Welcome to the club!
Intoduction/Descrption:
All the original hosts have graduated but the club still lives on. Now there is a new group of Hosts. If you want it can have both boy and girl hosts. An people can sign up to either be a Host or a fan. But there should only be a limit to how many hosts there can be. Also we should have some people make some ocs for Labelia. So probably about 8 hosts should do.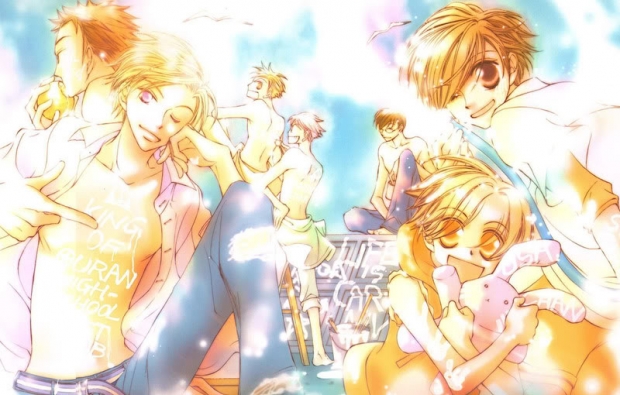 I Hope you Have A good time at Ouran!
Characters:
Clueless101-Fang Niiro
gaarasgurl10-Aki Yamazake
Me-Kagami Ine
Cat14-Satu Valo and Lilith Valo
Artgrrl-Riku Honda
XxXWinXGirlXxX-Mia Huoh
liveeverysecond-Katara
Kikyoaburame-Koizumi
inufluffy12-Usagi Hanazono
Hulaberry32-Sakura Ai and Yui Amaya
Important Links
Rules
Profile
Story Behind the Hosts
Specail Contests
Letter Contest Operation Secret Admirer!!
Date Points
These are points you earn from dating any host of choice.
Fang Niiro-100
Aki Yamazake-100
Me-100
Sato Valo-100
Katara-100
Koizumi-100
Riku Honda-100
Sakura Ai-100
Mia Huoh-100
Yui Amaya-100
Usagi Hanazono-100
Lilith Valo-100