Hey it's me, Noelle. Been awhile huh? I've sadly been very busy lately but I'm going to try my best to stay alive on theotaku.com.
So welcome to the NEW gaaragirl911. NEW art. NEW blog. And NEW attitude.
Likes: Music, drawing, reading, writing, Hot Topic, vintage and indie stuff, and ball-jointed dolls from Japan.
Dislikes: Country music, fights, drama, perfection, my ex-who-I-still-likelike- Jeff Brewer.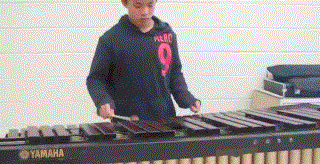 Any questions?