I, Vampy Phantom, give this world to all those who wish to share themselves. This the expression world where you may post your thoughts, your wishes, your dreams, yourself and express it in poem form or in story form. Whatever you wish this is where you can come to do it. As a poet and a Write I feel as though people need to express themelves in a healthy way--THROUGH WORDS. So for those who would like to do so you may Enter:
VAMPY'S DARK POET ROMANTIQUE WORLD!!
For those of you who would like to join I will add your name under the cute picture of Majeh the Envoy to the next world and our star in the awesome manga King of Hell!! just send me a comment and I will add you. You can post your feelings, your thoughts, poems, stories, ect on this Wonderful world created by yours truly just for those out there who would like to.
Enjoy!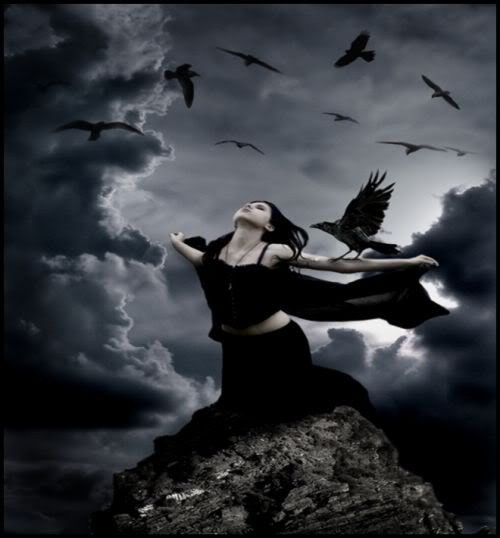 IMAGINE FREEDOM; FEEL YOUR WINGS SPREAD FROM BENEATH YOUR SOUL; FEEL THE DESIRE TO FLY!