Ah, I really haven't posted anything in a while...
I went to see "How to Train Your Dragon" the other day with Nia, and it was awesomely adorable. And afterwards we ate crepes!
Then, yesterday I went to my friend's birthday party. We karaoked in cosplay.
YES, it's finally Easter. Not that I'm overly religious but I gave up eating meat for Lent and I never imagined how hard it would be.
Also, I'm going to Castlepoint!! I'm really excited. I aquired yet another cosplay... (I wasn't going to wear that Hungary outfit again.)It's Ringo from Air Gear. Though, whoever made it did a pretty crappy job. The gloves they sent me didn't even have fingers. It had a part for the thumb but it just opened up where the rest of my fingers are supposed to be. Everything else is pretty ok though.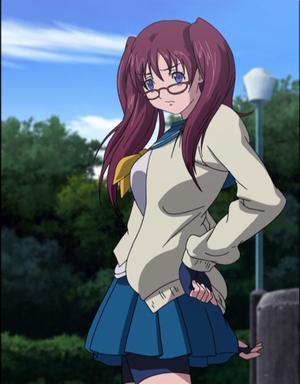 Though, in the manga Ringo has brown hair, yet in the anime it's pink-ish... I have no intention of dying my hair, so I figure its fine/accurate to keep my hair brown.