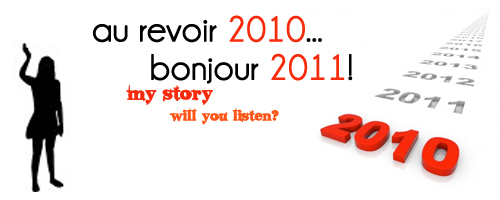 There once was a girl, who in the early part of 2008 made a account on a particular site, after giving into her friend's urging.
According to the date on my portfolio, on the 25th of March 2008, a new user named 'CrimsonANBU' appeared on this site.
Slowly, but surely 'art' began to appear, first in the fanart section, then the cards, then the wallpaper section, then the fan comics section, then finally, the quiz section.
They may not have been of the highest standard, but the person behind 'CrimsonANBU' had much help in the form of her friends- 'Cerulean Fox' 'Support Kira' 'lunastarz' 'Ichigo's lil'sista' 'Kung Pow Chicken' 'Ko Inu Kyan', and many others.
Slowly, at least to others, CrimsonANBU's work got better. Suddenly, however, she disappeared for much of 2010.
She returned unofficially on 14th of March 2010 with this post.
Officially, in terms of work, she returned with a wallpaper entitled '[[ angelo e diavolo ]] ' on 22nd of March 2010. The wallpaper was a mish-mash of the positive of her old style, and a newer style.
Slowly, things began to appear again, this time mostly in the wallpaper section, and occasionally, the fanart section. She believed that her style was a little better.
Then recently, CrimsonANBU changed her name to 'smoking crimson' as she felt that 'CrimsonANBU' did not express her well enough, as she didn't like Naruto that much now. 'smoking crimson'.
This is my story, and I hope you enjoyed it.