I took BOTH Hetalia quizez and got italy! VENEZIANO ITALY! THERE IS NO WAY IN HELL I'M SIMILAR TO HIM!
..
..No offense. But its just that we're completely different!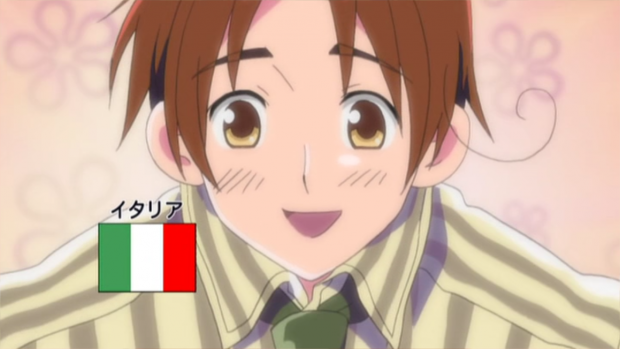 I'm NOT like that.
...I'm not that cute either. Not at all. Cute and me can't ever be in the same sentence.....