YO!!
this a intro to some Blog(LIES)

this is a opinionated BLog(true BUT LIES)

this is just plain crazy things

Ninja
This is the main blog for the offline Life of Narutokhfighter
hehe, my current love >w<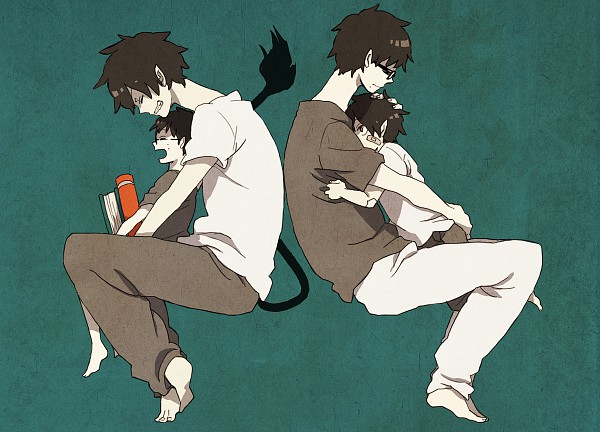 la la la la la la la la la
this is the world about my life, if you don't wanna here about my life
.....then
Go Check out another one of my worlds
My fiction world
Book and Anime world *caution spoilers a lurk here*
You can start but if you talk about my worlds in a bad way, your on my REVENGE DIARY!!!
so this is about the good, the bad, the funny and life
....I dunno why dunt i have some mad love for this game as you can see by the themed world

the past videos posted up here
http://www.youtube.com/watch?v=CTFoT21-T_o
http://www.youtube.com/watch?v=fEsa-j4b50g
http://www.youtube.com/watch?v=keDA_6vxsVk
http://www.youtube.com/watch?v=CDdT4myum04
http://www.youtube.com/watch?v=el8kGaXujNI
http://www.youtube.com/watch?v=MvjZ6VkLuCM
http://www.youtube.com/watch?v=GTWmlFxyqMI
http://www.youtube.com/watch?v=189QSTKC5no
http://www.youtube.com/watch?v=wasam4MHG6Y
http://www.youtube.com/watch?v=zRC1h3nANvw
http://www.youtube.com/watch?v=wmVOdIOmlgc
http://www.youtube.com/watch?v=wbu9jihKa1I
http://www.youtube.com/watch?v=W2r2p1pb1FY
http://www.youtube.com/watch?v=yx4NOpnQgSg
http://www.youtube.com/watch?v=RrMVte7EfQ0