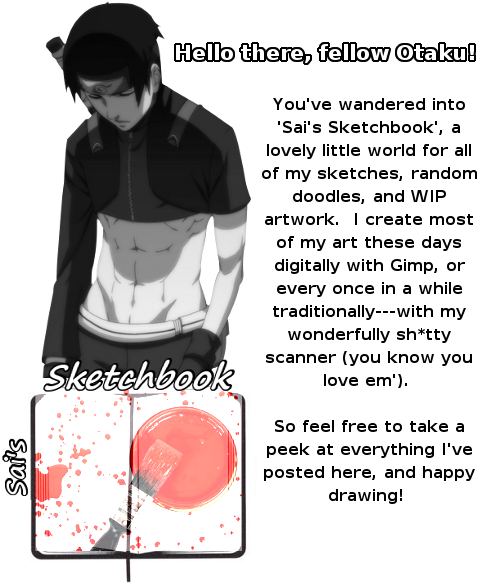 Like the art I've posted here? Feel free to check out my Portfolio.
~Sai render by Tekilazo.
Here's some more drawings!
Just a random doodle of Sakura. :3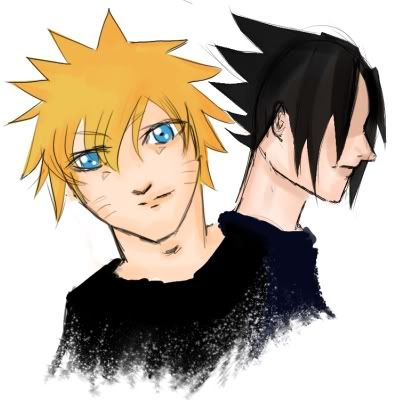 And here's another random doodle, of Sasuke and Naruto. For some reason, I just really like drawing these two. Especially Sasuke, despite the fact that I really dislike him. xD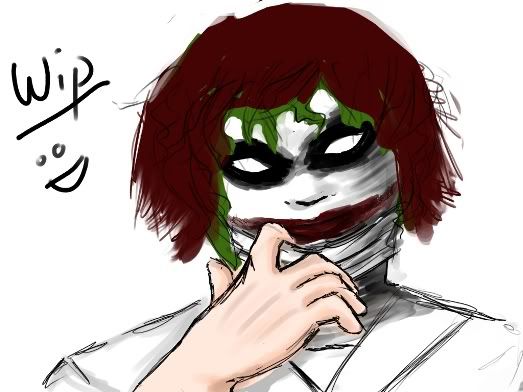 nurse Joker! (I totoally dressed up as him for Halloween) I do plan on finishing this one; though it'll take a lot of time. This is just the beginning sketch + a little color. xD I love the eyes though.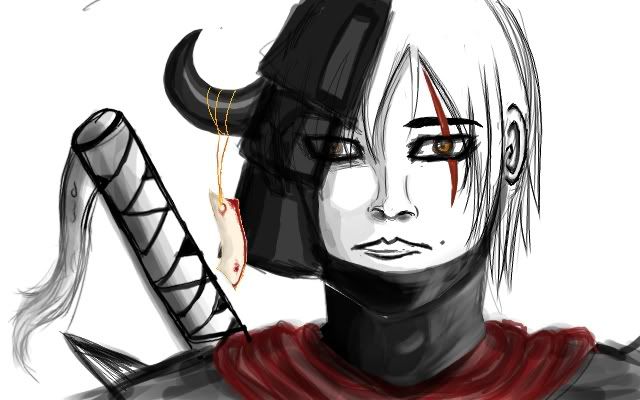 This is one of my favorites; a warrior with a broken helmet---in the midst of a war. I might give him a backstory, but it just depends on how much the end result turns out.
Here's a few doodles I made the other day---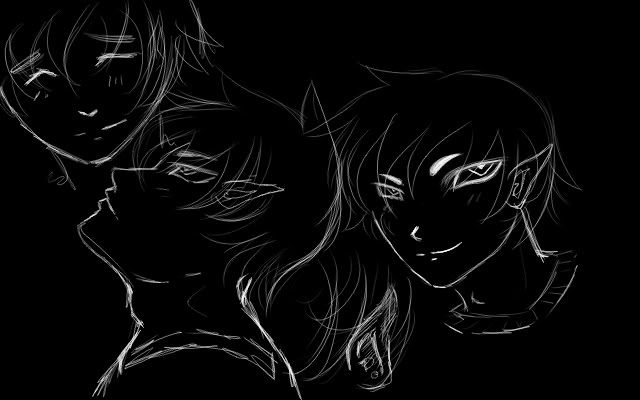 I was curious to see how my art would look if I started drawing with a black background. It came out pretty neat, but it's a pain having to focus on small white lines while trying to draw. ;_;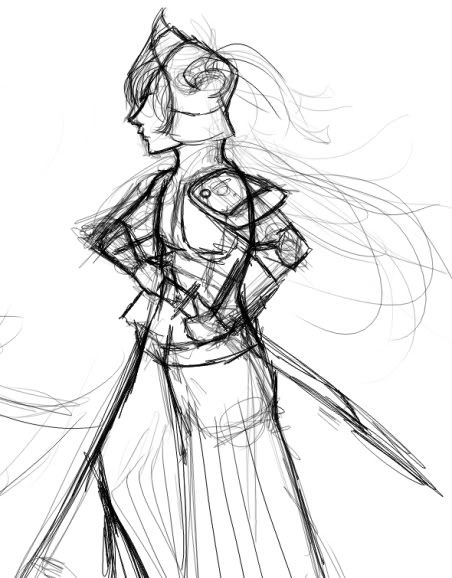 I felt like trying to draw something samurai-ish, so this is what came out. I might continue to work on it; I need to practice with drawing whole bodies anyway. *laughs*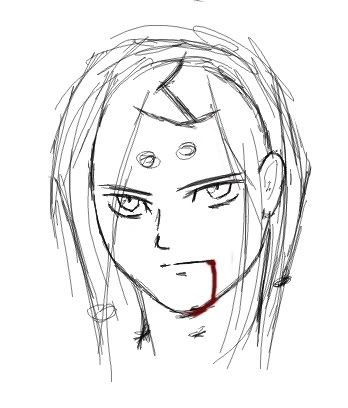 A little doodle of one of my favorite Naruto characters.