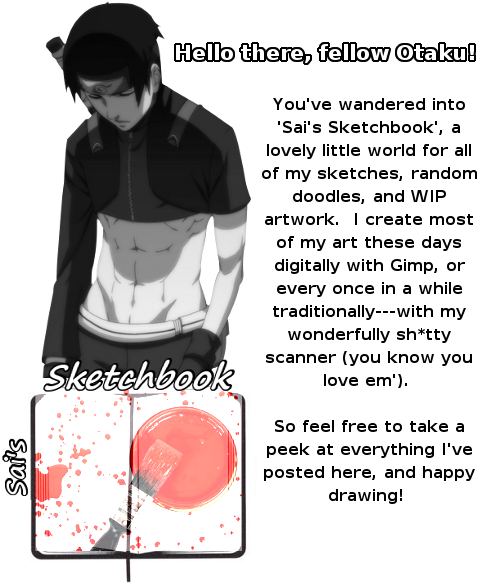 Like the art I've posted here? Feel free to check out my Portfolio.
~Sai render by Tekilazo.









Credits: x, x, x, x, x, Light Textures, Other Textures
Feel free to use, just comment and let me know.
I've decided to post a few finished icons I plan to use. ; w;
Hopefully I'll get better at making then, in the future.

Brushes courtesy of Aethereality.net.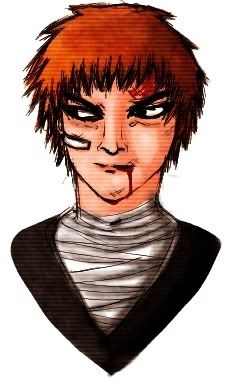 A semi (really semi) realistic Ichigo? Meh, either way, I like the colors, including the blood. >.>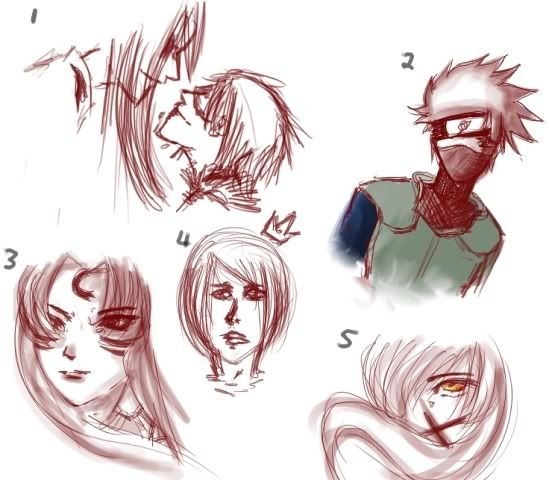 1. Badou, Haine? I've no idea, too crappy to tell.
2. Kakashi! <3
3. Super crappy lookin' Sesshomaru. xD
4. Prince guy, person thing... I think---from a previous doodle.
5. Battosai. = w= My main homeboy, fo shizzle'.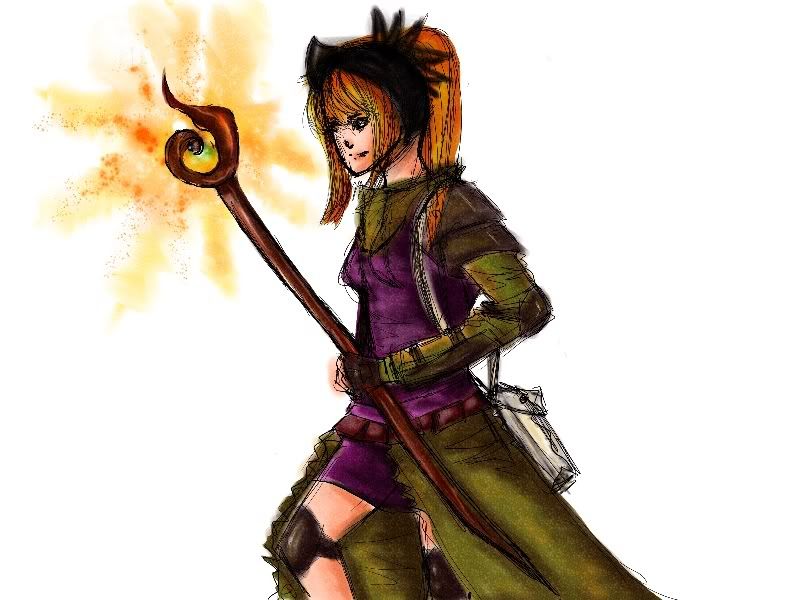 A doodle I felt like coloring; she's like some sort of sorcerer. :3
Here's a few doodles I made the other day---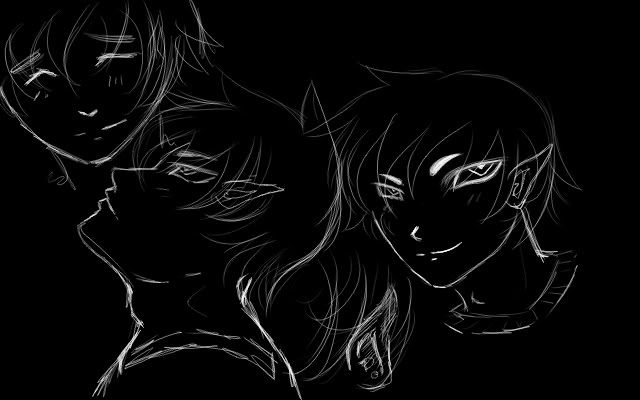 I was curious to see how my art would look if I started drawing with a black background. It came out pretty neat, but it's a pain having to focus on small white lines while trying to draw. ;_;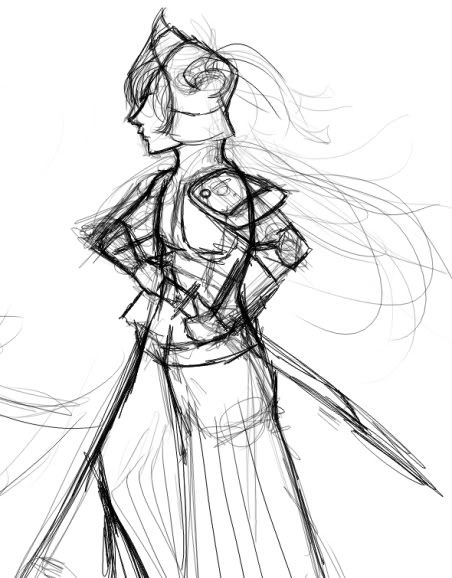 I felt like trying to draw something samurai-ish, so this is what came out. I might continue to work on it; I need to practice with drawing whole bodies anyway. *laughs*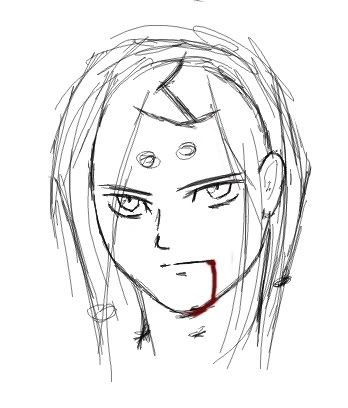 A little doodle of one of my favorite Naruto characters.