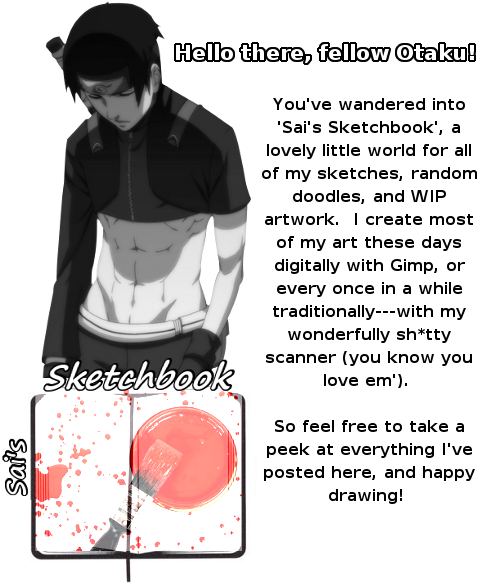 Like the art I've posted here? Feel free to check out my Portfolio.
~Sai render by Tekilazo.









Credits: x, x, x, x, x, Light Textures, Other Textures
Feel free to use, just comment and let me know.






1. Halo icon, made with 100% badassery
2. My previous Joker icon
3. Features an image from the BL game 'Sweet Pool'
4. Features the movie District 9. Watch this movie now if you haven't seen it.
5. My current icon featuring Nightwing!
6. A Naruto icon featuring Sasuke in all of his youthful angst. (Inspired by an AMV)
Feel free to use any of these, and remember, I-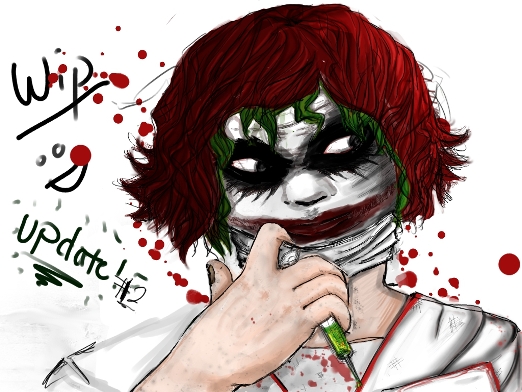 Here's another update to my current WIP, Nurse Joker. <33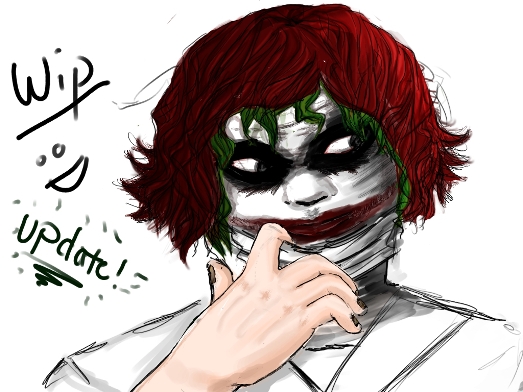 This is an update to my previous WIP, Nurse Joker. I'm aiming for a little semi-realism here...
Here's some more drawings!
Just a random doodle of Sakura. :3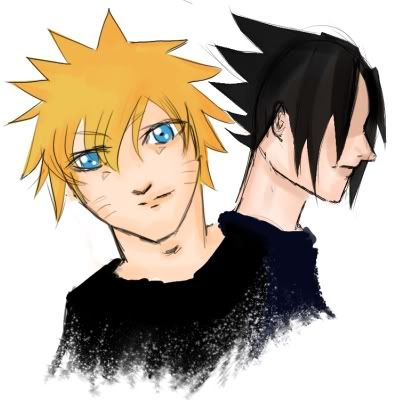 And here's another random doodle, of Sasuke and Naruto. For some reason, I just really like drawing these two. Especially Sasuke, despite the fact that I really dislike him. xD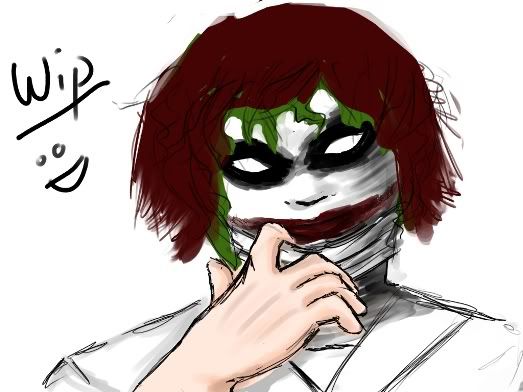 nurse Joker! (I totoally dressed up as him for Halloween) I do plan on finishing this one; though it'll take a lot of time. This is just the beginning sketch + a little color. xD I love the eyes though.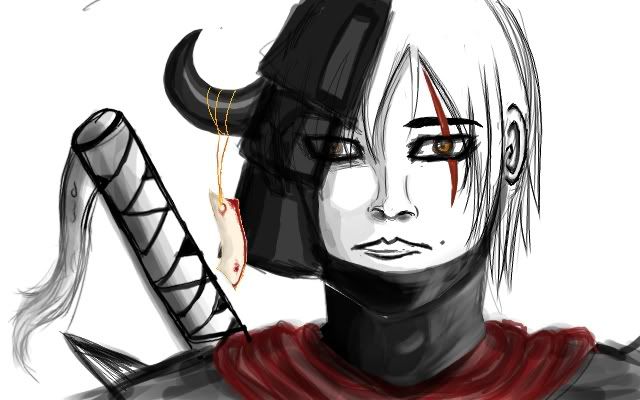 This is one of my favorites; a warrior with a broken helmet---in the midst of a war. I might give him a backstory, but it just depends on how much the end result turns out.