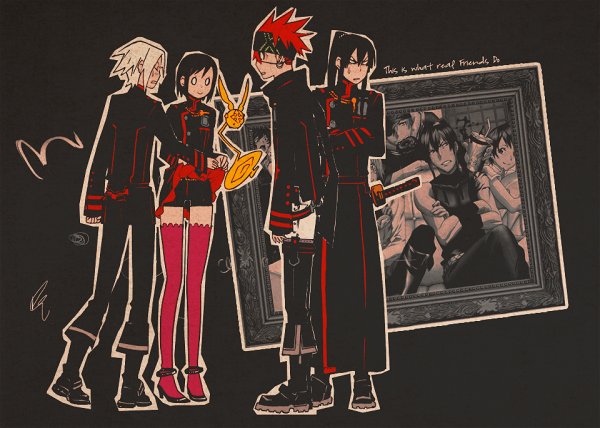 You may call me: Shanny, Shan-chan, Shanny-bear, Shabam, Dark Phoenix, or DP. I answer to any.
Loves: Anime, yaoi, reading, AMV's, procrastinating, chocolate, gaming, swearing, making graphics and web pages, stand-up comedians, Chinese food, Firefly (Joss Whedon is god), and ShadowLight.
Fav characters: Roy Mustang (FMA), Night Nura Rikuo (Nurarihyon no mago), Sebastian Michaelis (kuroshitsuji), Genjo Sanzo (Saiyuki), Okumura Rin (Ao No Exorcist), Allen Walker (D-Gray Man), Cloud Strife (FF7), and Urahara Kisuke (Bleach).
Credits: Allen Walker Icon by Dark Phoenix. Header art by DeadlyDoll.
All THAT and Brake banners were made by the lovely aurus.
My Dark Passion: Shadow | My Padawan: Raina | My Hikari: Beckles
Fav Smartass: Schultzie | Sexy Man: Flint | Early Boy: James | Aniki: Ranma