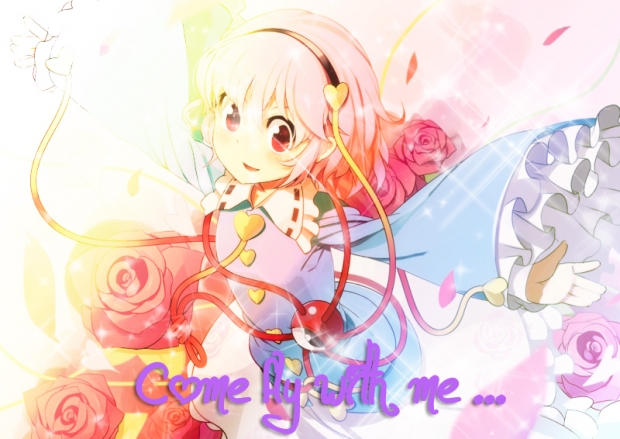 Ohio! Hello... Welcome to My world!
This is officially my diary while Chronicles is My Personal Anime Central.. so, Welcome to Twinkle Secrets!

I won't give introduction because you probably know me and if you don't there's always chronicles But as an introduction, here are my quiz results:
Firstly, I was Born in Fantastic February!
WHAT DOES YOUR BIRTH FLOWER SAY ABOUT YOU?
Violet is the birth flower for people who are born in February. The Violet symbolizes faith, modesty, virtue and purity. If your birth flower is Violet, You maintain your cool in difficult situations and work hard to get out of them. Your intuitive ability is worth mentioning. You have very strong willpower. You are original and mature. willpower. You are original and mature. You don't copy others. You don't copy others.
WHAT'S YOUR RULING PLANET?
Since your zodiac sign is Aquarius, you are born under the influence of Uranus. You are likely to break normally followed conventions. You prefer to pave your own path rather than follow the path taken by others. You are an intelligent person. You possess lots of creative talent and you should pursue your artistic abilities to gain fame for yourself. Always be in touch with your creative side.
Oh jeesh.. pressure pressure
QUIZ RESULTS CREDITS - so many apps and quizzila all around the web...