Wow.. I've been posting things on my world and I just found out about this. *slaps face* Stupid me...
Anywho this is a place that I post my stories, ideas, complaints and realizations.
You don't have to read it but it would be nice if you could just look at my stories and comment. I really need help sometimes on them. So like them if they're good enough tho keep going and comment if you think something should happen and if you don't like something.
My worlds revolve around my dreams and my dreams are made by my thoughts and My thoughts are created by my sight. My sight is seeing your creations. I take in all that i see of other's creations and blend them together. Its a really messed up world but its perfect in its own special way.
How Will You Carve Your Name Here?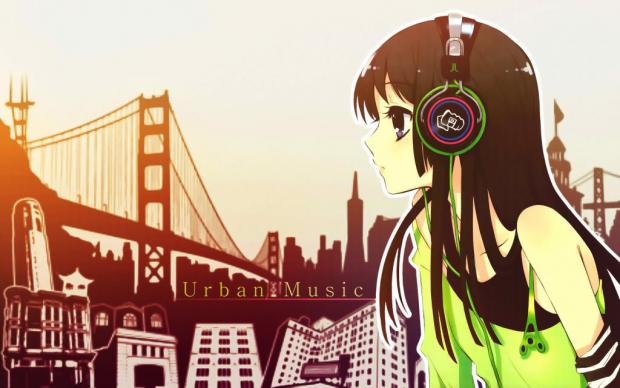 I realized I never really explained who I am.
Lets get down to the basics.
I'm 14 and I love the colors Red, Black and purple. Yellow is way to happy for me and Mac and Cheese tastes like barf (along with Lasagna)
I like the ingredients but they tastes crappy together. (Maybe its the noodle shape cuz that can really affect a meal)
If you read my posts you'll figure out more about me (though i'm trying to change)
Sorry for the long Intro but you get the point....