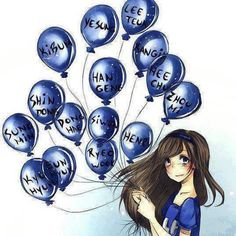 As you can tell this blog is about RaNdOm things. First off my favorite vidoe games, music, tv shows, will be talked about here!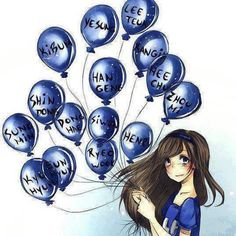 My favorite video game is Zelda Skyward Sword. My next favorite would be Skyrim.(which I always am a nord!)
I also like Final Fantasy and WAYY more!!!!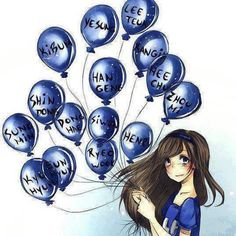 I enjoy listening to Lindsey Stirling, Peter Hollens, The Piano Guys, Lonely Isalnd, and Kpop. As you can tell I like different music than most people. I LOVE sooooo many more artists than listed.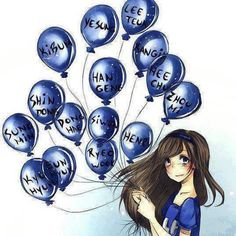 My favorite TV shows are Once upon a time and DBZ. My favorite movie is Snow White and the Huntsmen.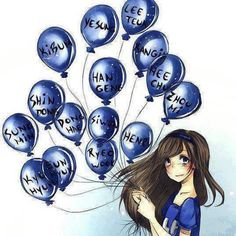 My ALLLLL time favorite actor is Chris Hemsworth. My favorite actress is Anne Hathaway. And my favorite director is James Chameron.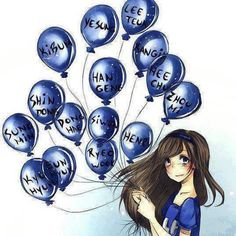 I play MANY insturnments such as these few, Alto Saxophone, Piano, Drums, Guitar, and more!! I am currently taking lessons from a cousin on how to play the cello and violin!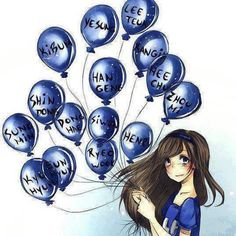 I love anime!! I draw and watch anime ALOT, and I enjoy it soooooO much!