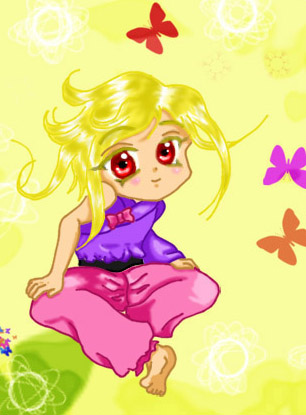 MINNA-SAN KONNICHIWA! WELCOME TO MY WORLD OF MY FAN COMIC! HOPE YOU ALL ENJOY YOUR TIME HERE!
COULDN'T HELP MYSELF. I HAD TO PUT UP A VID OF ONE OF MY FAV JAPANESE ACTORS. THAT'S WHY I CALL MYSELF "MATSUJUN4ME". AHH! MY BEAUTIFUL MATSUMOTO JUN MAKING A FOOL OF HIMSELF. HOW ADORABLE
** Unfortunately, the video was removed so I have posted another one. Enjoy!