Howdy! I'm Yume, also known around TheOtaku (and other parts of the net) as Bulma. I have been a member of TheOtaku since 2003-08-30.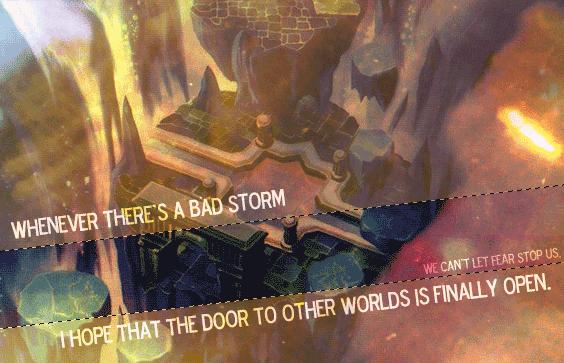 I'm generally ranked in the 50's out of the about 8 1/2 thousand people here. I'm awesome like that.
I really freakin love making wallpapers!
I am a Star Wars fanatic in ways that are probably unhealthy.
I am saving myself for Keanu Reeves.
I might write about my day with the Anime Club (I am their advisor at the college I work at), my son (nicknamed) Trunks, maybe the experience I had at McDonalds for lunch. Who knows? I tend to be a bit random at time. All are welcome.
~Yume~