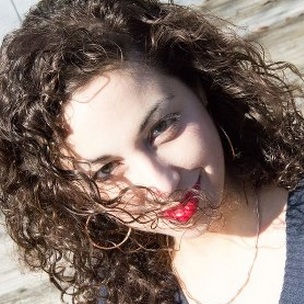 Site owned by Samantha Mina.
Book covers and concept art by RoaldImage; all rights reserved by Samantha Mina.
The cover art of the literary magazines are © by their respective owners; no infringement intended.
Author's headshot by Roneyfield Photography.
"Second Earth," though hosted by theOtaku.com, is not an anime website.
All creative work by Samantha Mina, literary or otherwise, is © by the author/artist.