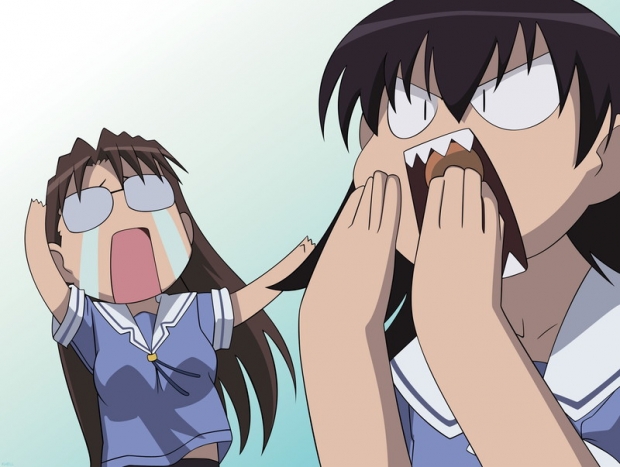 Hey Guys this is open to all my friends here on theO..I will add all your names as Guest Posters..This world is about Facial expressions Sad, happy, worried, angry you name it..
You guys can add wallpapers here and cards which a character shows alot of emotion and facial expressions..I am open for request where you can request any Charater from any Anime show or mange with a facial expression you want me to draw for you..But please Guys only fan art..I dont do wallpapers or cards..
I will draw your character as fast as i can..It can be coloured or black and white..And also i dont do digital art so please everyone..You can take request from other members as well..There you are free to request anything you want...
This world has no rules hehehehe..Just obey the rules of theOtaku..
Have fun Guys..^^