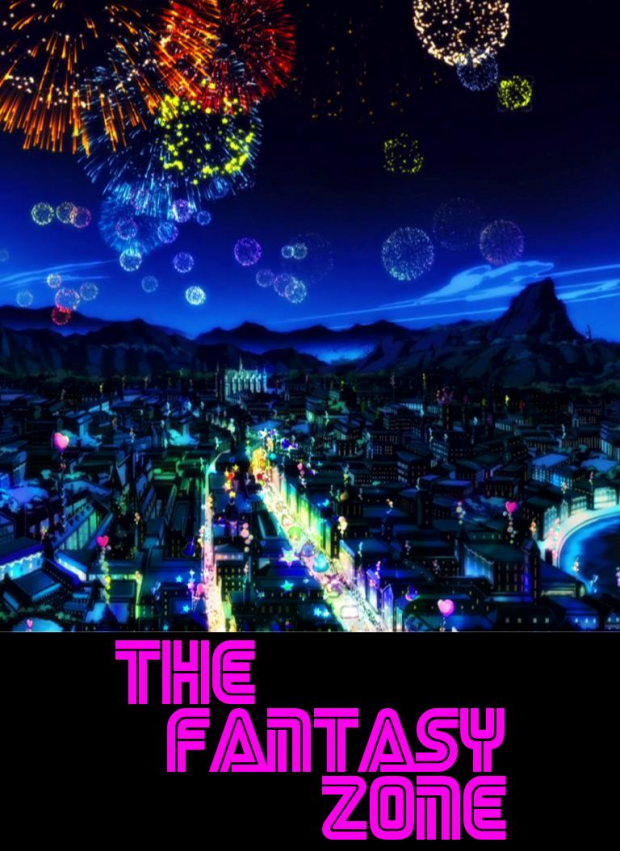 Welcome to the Fantasy Zone
This Zone is dedicated to the lesser known elements of anime hosted by the cast of Victory Script.
What weapon is the best?
Who will win in this Death Battle?
Is this costume practical?
You name it, it's all covered here in the Fantasy Zone!