Hello everyone it is I participating in ItachiSasuke's Secret Santa event! So without further ado here is my wishlist!
1.) A Vocaloid wallpaper! Kaito, Miku, Gakupo, Rin and/or Len!
2.) A Bleach wallpaper with Hitsugaya!
3.) An abstract art wallpaper! ('Cause I love abstract art!)
4.) An xxxHolic wallpaper. Domeki, Watanuki, Himawari, Yuko, and/or Makona.
5.) A Ghost in the Shell wallpaper!
6.) A Jigoku Shoujo wallpaper!
Thank you very much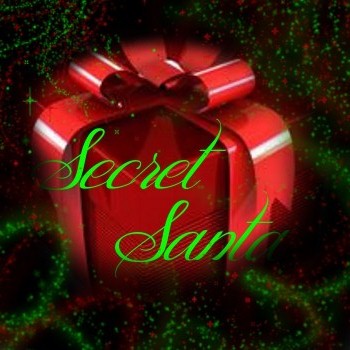 I made this myself!