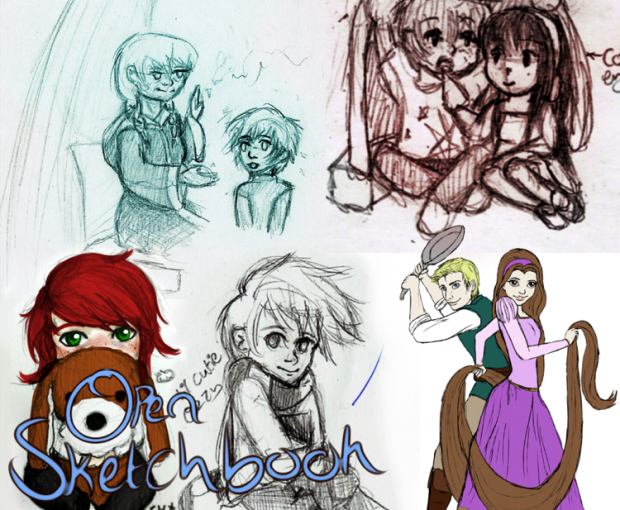 This is wear I will post Sketches, it will be nice to know what your opinions would be nice and if people like them they will become proper fan arts!
And I'll be uploading all the different kind of things I make and crafts, so it would be nice to know your opinions on them too!
So if your bored or just slightly interested please go and look!
My Other Worlds =
Forever Stargazing -+- Animation Creations -+- Photo Album